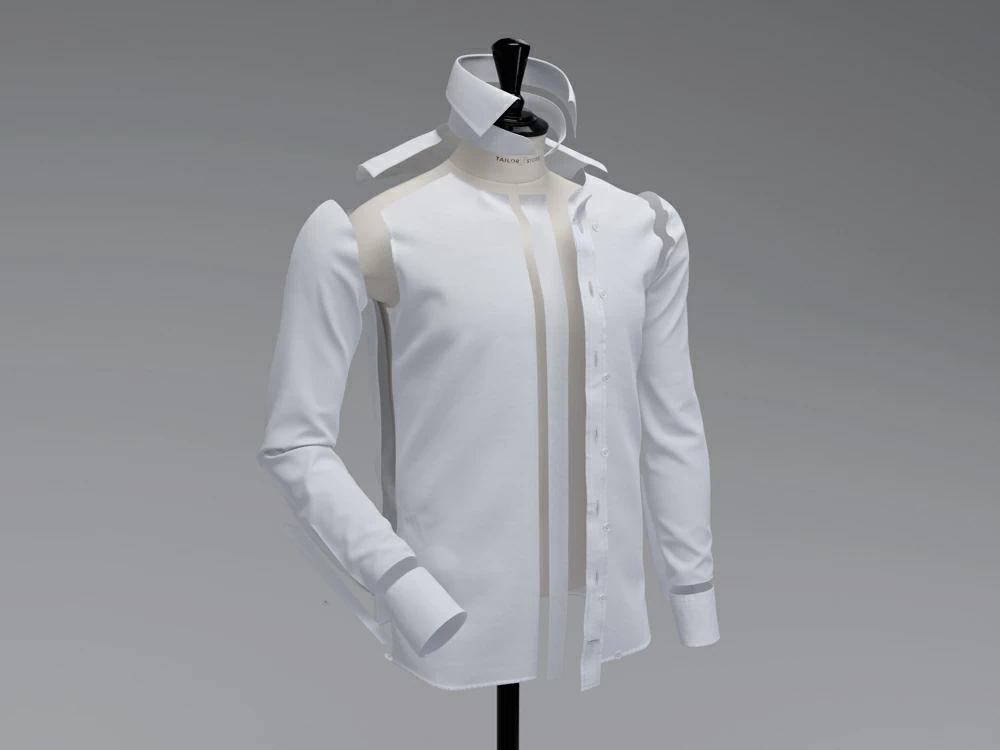 Always focus on the three aspects of "intelligent customization", "technological fashion" and "high cost performance",
Artificial intelligence calculates the exact size, and high-definition craftsmanship completes each garment.
Adhere to the mission of "making the world fall in love with men", develop and move forward in continuous innovation, and have won the favor of many capitals.
Completed multiple rounds of financing from the seed round to the B round in a short period of time, and the investors are mostly domestic first-line capital.
Since its development, CB Shirt has expanded from business formal wear to more fashionable business casual wear.
Serving more users of different age groups with different needs, with the brand values ​​of "Better Self, Better World".
CB Shirt will continue to move forward on the road to meet the personalized needs of consumers and help the intelligent upgrade of the clothing industry